Mutt's Day
7/31/2019 (Permalink)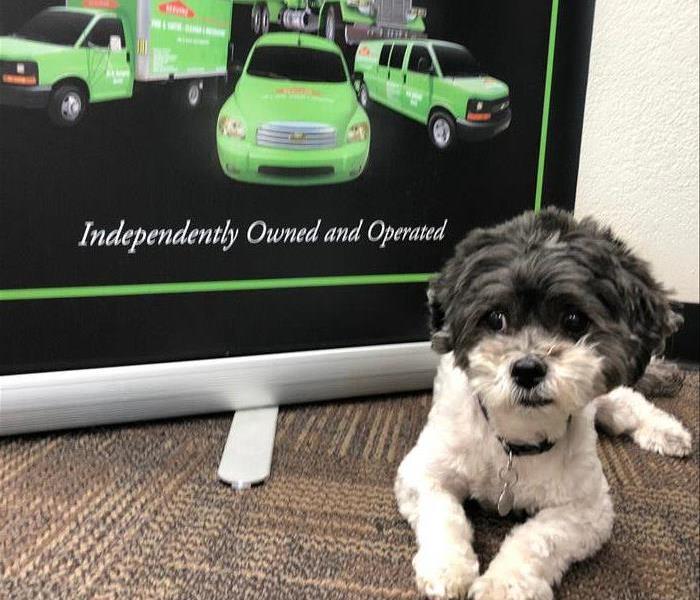 Pictured is our Office "Mutt" Artie. Artie is a Teddy Bear. He's a cross breed between a Shih tzu and a Bichon Frise,
July 31st is Mutt's Day. The term mutt is often used loosely to mean any dog that is a combination of different breeds, rather than one identifiable breed. Some people note a distinction for dogs who are intentionally bred to combine the characteristics of two or more recognized breeds, calling them crossbreeds, versus a true mutt whose breeding was accidental.
But regardless of whether your dog is a pure breed, a cross breed or a true mutt, he or she is most likely a beloved member of your family. And sometimes these furry members of our families make a mess in our homes. If your dog makes a mess you can't clean up in your home, SERVPRO is always here to help!